In this series of articles you will learn how to scale your manual search & outreach efforts to a fast automate process with as little spending as possible.
There are actually more than a few effective ways to find tenanted developers such as:
Searching through Linkedin – very effective but manual
Searching trough Github/Gitlab profiles
Searching in programming groups on social media
Today we'll start with "Searching through Linkedin", but not the way you think!
Recruiting developers using LinkedIn
Before reaching out to people – we want to make sure we already know:
Which technologies/skills are a must? e.g. React.js, Python, Angular.js
Are we looking for junior/senior developers?
What is the relevant location?
Next – go to the G Suite Marketplace by Google and search for "HR Candidate Search" and click install (it's free to use)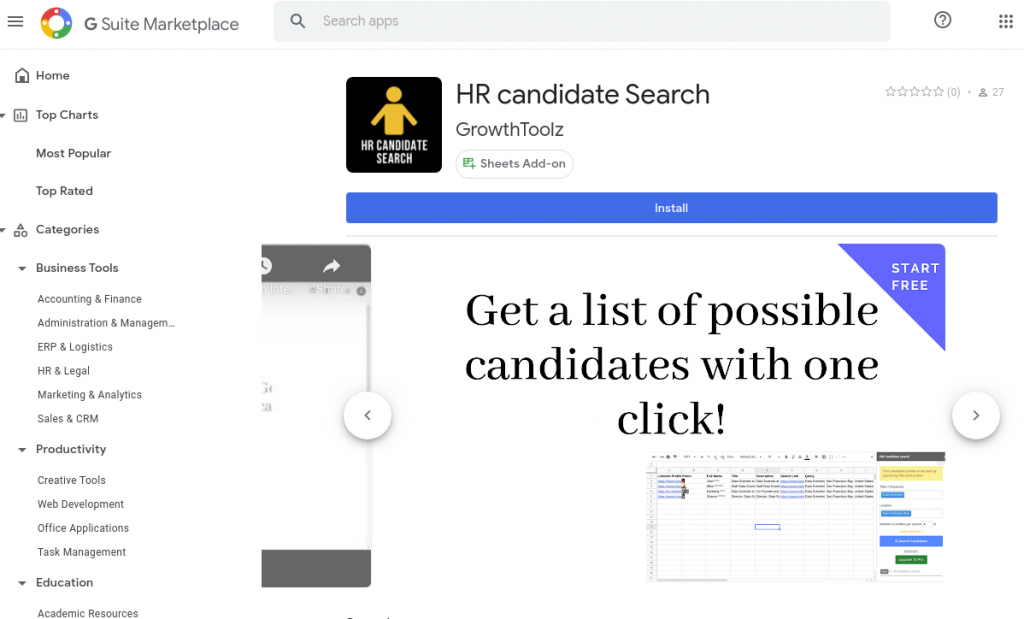 After Installation, open Google sheets and in the the "add-ons" bar you should see it -> open the sidebar (almost there!)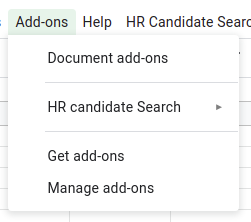 Ok, now we're ready for business, we need to think of:
Good titles/keywords – try more than one
Location
How many profiles we want to get?
Tip: Some jobs can have several names, for example: Data scientist = AI developer = ML engineer. to cover all, try to search them all
After clicking "Search Candidates" you should see in seconds all the results with a picture, a name and more in your sheet.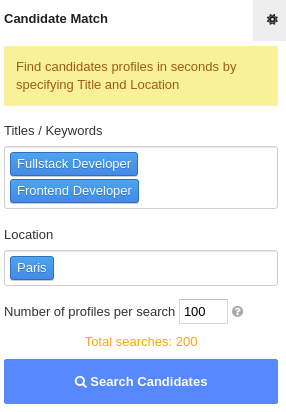 A few more tips to optimize the process:
Search for general title + specific title (Frontend Developer + React developer) to get better results
Not sure how to do it? go to LinkedIn Jobs and look for "React" – you'll easily find the specific term
Don't search in a too specific location – people don't write their neighborhood in their LinkedIn profile 😉
What's next?
At this point you can go on, connect with them and approach them one by one.
There are also some automatic ways to do that too – we'll discuss that in the next parts